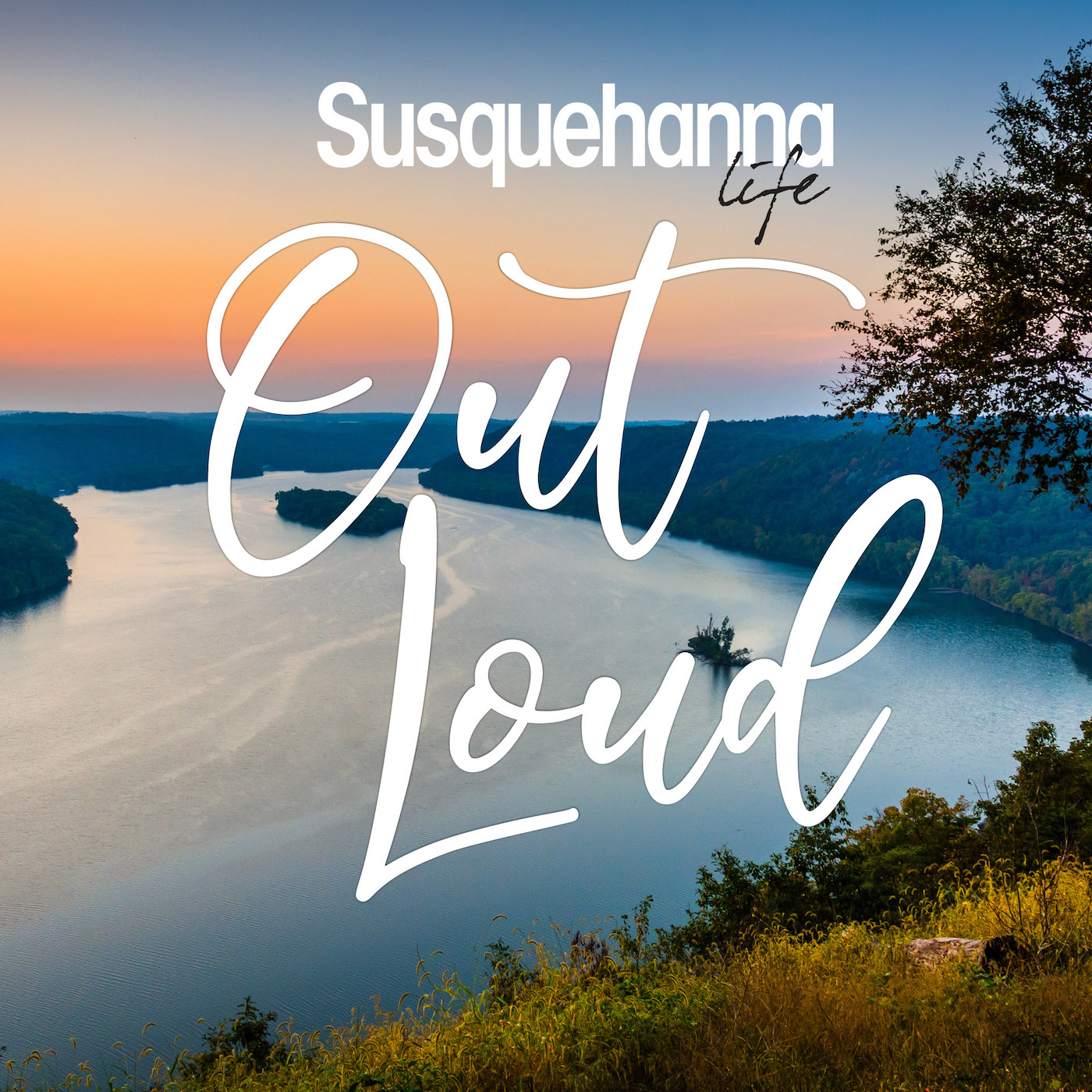 Host Peterson Toscano chats with Erica Shames about the Spring 2020 issue of Susquehanna Life Magazine.
Reaching back into the archives, Peterson interviews author Glen Retief about his Spring 2013 article, 48 Hours in the Susquehanna Valley.
Imagine you have a friend visiting you in the Susquehanna Valley for the very first time. You only have two days to entertain this friend and show off the region. During those precious 48 hours what would you do with your visitor? Where would you go? What do we have in the Valley that might seem commonplace to us but may just be downright extraordinary to a first time visitor?
Writer Glen Retief, a professor at Susquehanna University, found himself in this situation. He hosted a childhood friend from his home country of South Africa. His friend, wild life painter, James Stroud, had never visited Pennsylvania before; Glen knew they were starting with a blank slate.
Learn about the hidden spots Glen has discovered which he shows off to James. Hear how James marvels over something he witnessed in the Pennsylvania woods that was completely exotic to him. Glen's love for the Susquehanna Valley will give you a new appreciation for the region.
You can hear Susquehanna Life Out Loud on Podbean, Apple Podcasts, Spotify, Google Play, and Stitcher Radio. Let us know where you hear podcasts, and we will submit our show to that platform.
For questions, comments, suggestions, and recommendations, you can reach us at SusquehannaLife@gmail.com