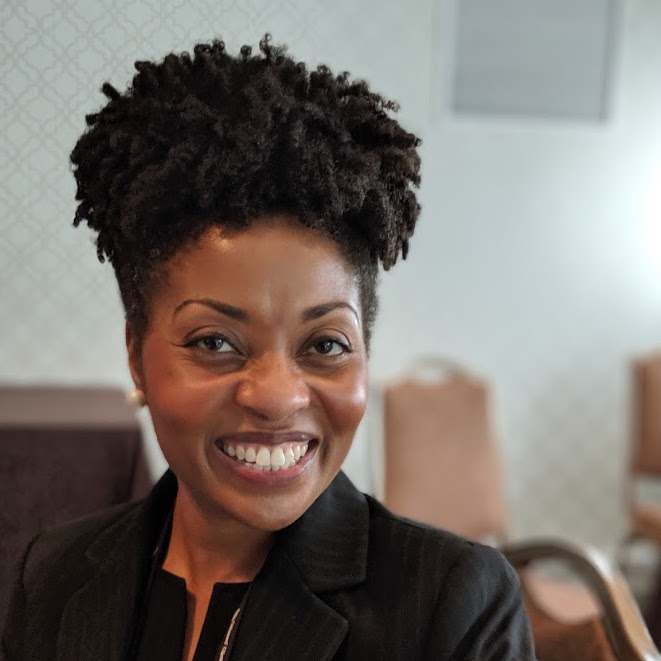 As Coronavirus or Covid-19 keeps many of us isolated in our homes, residents in the Susquehanna Valley have the fortune of being surrounded by many natural resources. With large gatherings and schools cancelled or disrupted, this spring is the perfect time to get outside for strolling, hiking, biking, and paddling. Susquehanna Life Magazine publisher, Erica Shames, shares a special message during this difficult time. She reminds us how resilient our communities have been in the past. 
With the help of Dr. Natasha DeJarnett at the National Environmental Health Association, we discuss safe ways to get out into nature while protecting yourself, your loved ones, your pets, and the community. Dr. DeJarnett also answers questions about Coronavirus, who is most at risk, and what we can do to keep from getting and spreading the virus. She provides specific information for those of us living in rural communities in the Susquehanna Valley.  
For the most up to date Coronavirus/Covid-19 Information, please visit the US Centers for Disease Control.
Whenever heading out into the woods, remember to protect yourself and your pets from insects that cause diseases. For information on the ticks in our woods and precautions for people and pets visit Penn State Extension. They also have a page with information about mosquito bites along with guidelines for safely using insect repellent. 
You can hear Susquehanna Life Out Loud on Podbean, Apple Podcasts, Spotify, Google Play, and Stitcher Radio. Let us know where you hear podcasts, and we will submit our show to that platform. 
See a listing of where you can buy our magazine and find out about subscription options. Do you want to be a sponsor of Susquehanna Life Magazine? Find out about advertising options. 
For questions, comments, suggestions, and recommendations, you can reach us at SusquehannaLife@gmail.com